SOME SAY HAPPINESS COMES FROM WITHIN:
but even the most joyous and self motivated person needs a daily boost! The 8 daily steps I am about to describe ENORMOUSLY help me lift my mood and give me energy for ALL DAY LONG!
TAKE ACTION TO FACE YOUR DAY HEAD UP!
As we approach a new day with the same chores, worries and challenges, we don't want to open our eyes wishing we never had to wake up. We want to open our eyes and tell ourselves "OK! LET'S DO THIS!".
Problems will always come along, big or small, unless we choose to live all alone and on a desert island … And even there, some kind of challenge surely comes along right? But hey! Life doesn't have just one face, there is ALWAYS the rewarding side of the medal. We just have to have a clear mind, eyes and spirit to see it.
Do not expect others or circumstances to lift you up and do not expect ANY PILL to do the job. Medications don't do magic alone, you have to add some "self" work for any benefit to be effective and, more importantly, to last.
The most successful  achievements are the ones  your conquer with your own efforts.  When I TAKE ACTION to enhance my mood I see a huge difference versus when I do not. My energy level is higher and consequently my happiness increases.
PUSHING YOURSELF DOES WORK! 
It is not only confirmed by my personal experience, but also by surveys I have conducted, doctors and statistics.
Once I implemented this lifestyle change I came to the vivid realization that what I do in the first hours of my awakening has a crucial impact to the rest of my day.  Let's see how.
STEP 1: GET UP EARLY
Given for granted that you have slept your solid 6/8 hours, waking up early (or earlier) allows you to reserve at least 1 hour to your boosting routine.
You are blessed to open your eyes to a new day, USE IT!
Make your favorite coffee or tea, be lazy for a FEW MINUTES watching the news or scrolling through your socials and then START MOVING!
If you wake up early already and you have your hands full with prepping your kids for school, then cut 1 hour to yourself right after they are dropped off. Best is to prep schoolbags and meals the night before. The more you do in advance, the less you do (and stress) last minute!
STEP 2: WASH UP AND ENGAGE 
Wash your face and brush your teeth. As silly as it may sound, the simple act of REFRESHING YOURSELF is an important first step to wake up your senses. It is in fact the very action that tells my mind to SNAP OUT OF LETHARGY.
I have VERY SLOW awakenings, definitely need at least 30 minutes before I start feeling "alive". Since I don't have kids (aka chores that push me to engage), to the 2 steps above I add washing few dishes I purposely leave in the sink the night before. Any small chore will help!
STEP 3: EAT!
Fuel your body with something more than just coffee and sugar, which will give you a rush and crash you down.
A little something more substantial goes a long way. An avocado toast, a couple of scrambled eggs and a toast, a bagel with some protein etc… Like a car with no gas is going nowhere, our bodies are not any different.
STEP 4: GO FOR A WALK! 
Even in a big and noisy city, nothing is as invigorating as early morning calm and fresh air or breeze. Let's take it all in! And if it's cold? WEAR EXTRA CLOTHES! You'll warm up moving;).
BODY MOTION AND MOOD ARE STRICTLY CONNECTED.
I interviewed 10 people on the subject, male and female, asking the following question: "what do you do in the morning to energize yourself?" One of them answered "I drink coffee",  9  said "I work out".
Shout out to the ones like me who hate working out: It doesn't necessarily mean you have to go to the gym or run! I WALK! One hour walk every morning is a sufficient workout that gives me energy for the WHOLE day. Besides, walking IS, A WORKOUT known to bring several health benefits.
Each one I inquired on the matter, witnesses that when missing working out they feel sluggish. And I do to.  THE LESS YOU MOVE, THE LESS YOU WANT TO MOVE AND MORE TIRED YOU FEEL.
On the contrary, the more you push yourself the more YOUR MIND AND BODY RESPOND TO ACTIVENESS, so your body keeps going at an energetic pace.
A SLUGGISH OR LAZY BODY EQUALS A SLUGGISH AND LAZY MINDSET.
Additionally, when you build your energy you accomplish more and better; with accomplishment comes self validation which goes back to mood improvement.
STEP 5: EMBRACE NATURE
HOW DOES THIS PICTURE MAKE YOU FEEL?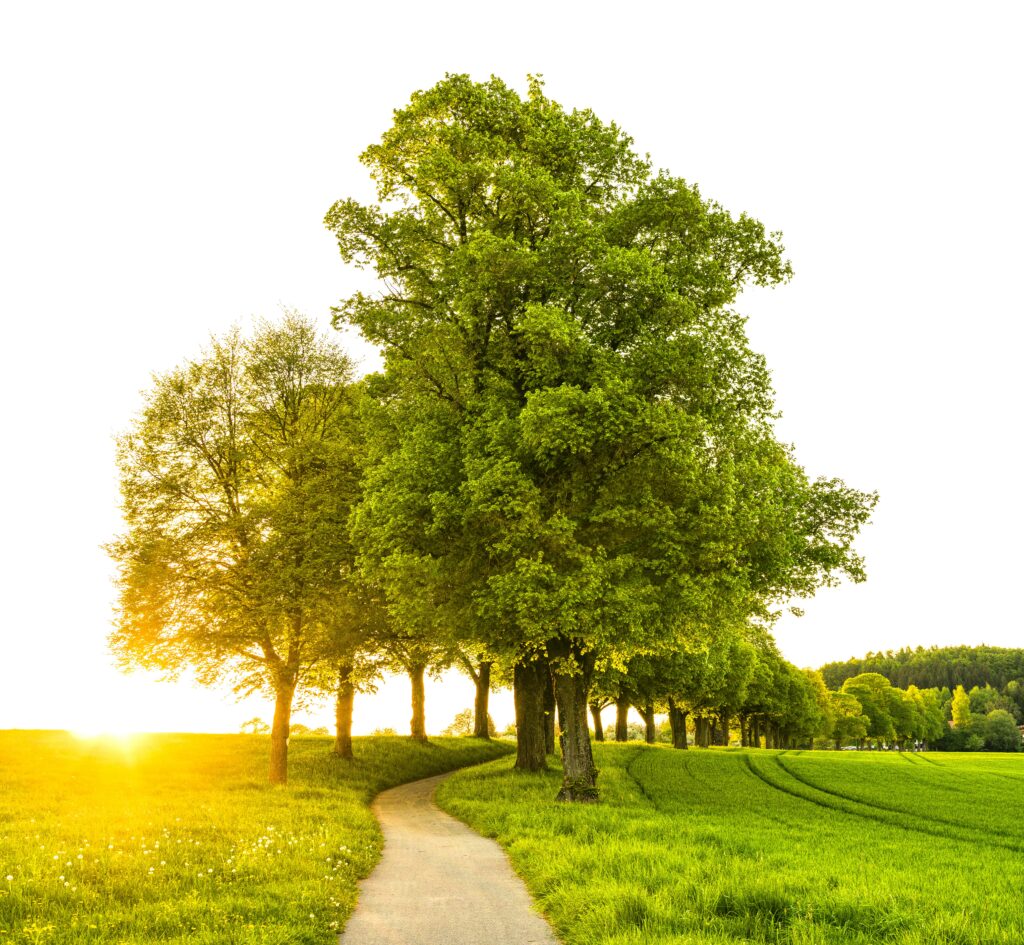 AND THIS?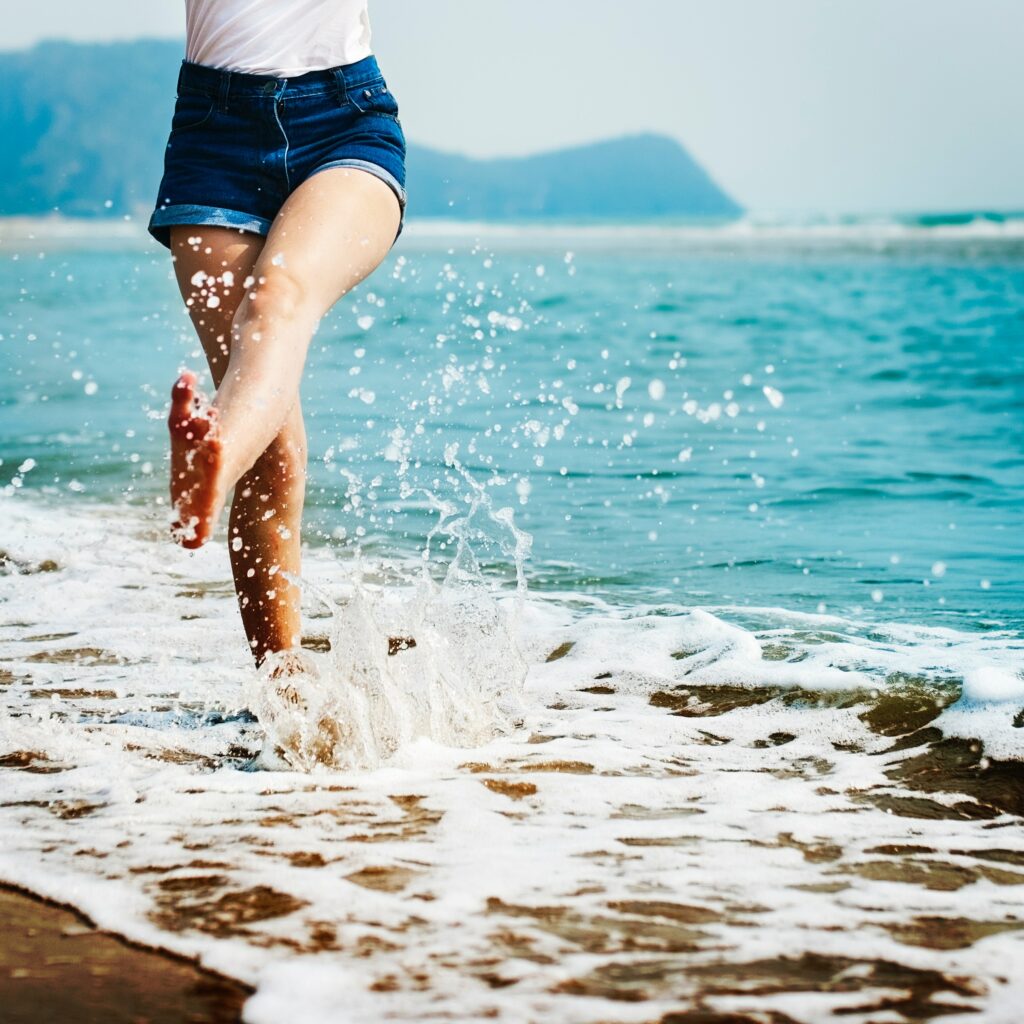 AND THIS?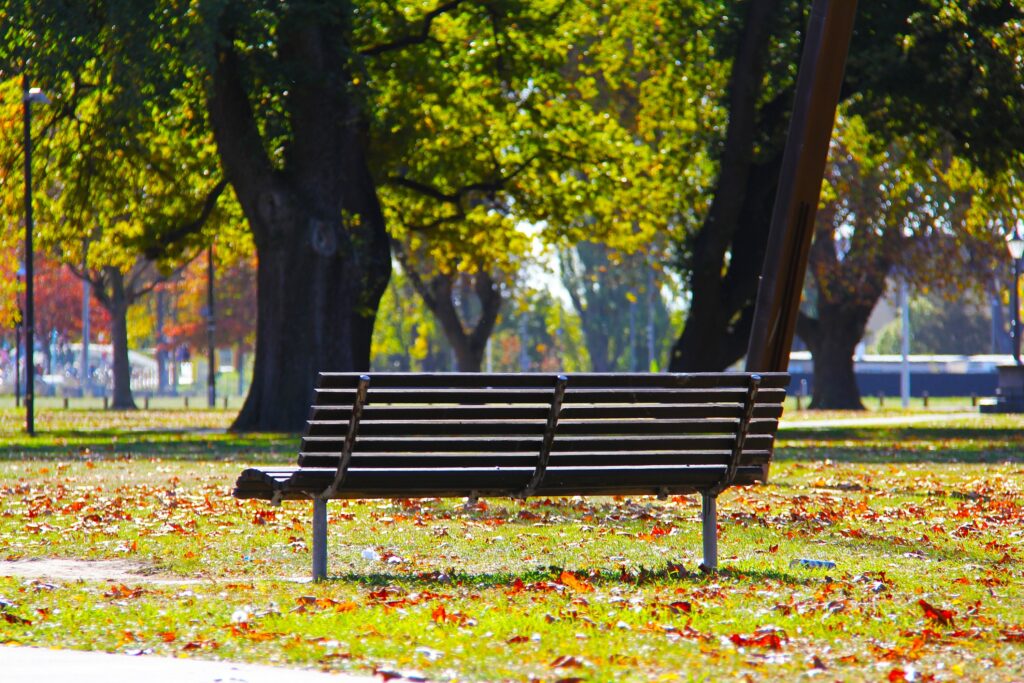 YOU GET …the picture… RIGHT?
I walk in a neighborhood where streets are calm and surrounded by trees and flowers; go find a spot similar to this or drive to the closest park or to the beach.
NATURE IS VERY POWERFUL. No one is immune to it, not even a city girl, "buildings lover" like me! Its power lies within the feelings of relaxation and invigoration we acquire through our sense of smell and sight.
Smell the flowers, breathe in the oxygen from the majestic trees, soak your feet in the water, let nature cuddle you.
STEP 6: WALK IN THE SUN!
Sun it's proven to be a wonderful allied against depression and definitely an efficient mood lifter.
Here's why: we intake vitamin D from it. Lack of Vitamin D in our system is one of the element that causes serotonin hormone levels to decrease=depression.
Think about it, don't you feel grayish on a rainy day?And don't you feel revitalized when the spring comes along, everything blooms and sunlight is on longer? I hate it when it's pitch dark at 5 pm!
WebMed  has and extensive article on the subject; you'll be surprised how powerfully beneficial the sun is!
STEP 7: LISTEN TO UPLIFTING MUSIC. CALL A FRIEND OR A FAMILY MEMBER.
Music is another VERY POWERFUL "lifter" I use. If you don't have company during your walk then music will supply it. Let your mind dream with it, listen to the beat, listen to yourself.
THIS IS ONE OF MY FAVORITE TUNE, SO EMPOWERING, YOU MUST TRY IT!:
Alternatively, I love to call a friend or a parent/relative and catch up: CARING AND SHARING IS GRATIFYING!
STEP 8: SMILE AND SOCIALIZE
Greet whom you cross path with, with a smile and wish them good morning. Smiles and kindness are contagious!
Even if I don't know or mean to know the person, the simplicity of a human gesture like WISHING OR BEING WISHED GOOD MORNING is just a great way to start a day.  I look at it as a positivity charm.
I also like to take a break after 30 minutes walk and  stop at a juice shop enough times during the week to have become a "regular".
Here's where my socializing takes place. It doesn't need to be a  BFF scenario (besides, you never know and it wouldn't hurt);  the lady at the counter and I engage in small talk, sharing the feeling of welcoming and feeling welcomed.
I sip on my organic "greens lover" fresh juice while sitting at a table in the open air and I walk the other 30 minutes back. While doing so I bless life for having the chance to sip on that juice, being able to pay for it, walk with my legs and share something with someone, even for just a few minutes.
And I bless ME for taking the steps to better  MYSELF with my own efforts and resources. MAKE THESE STEPS YOURS TOO! YOU ARE WORTH THE WORK AND YOU CAN DO IT!
HAPPY DAY GUYS!
DON'T MISS MY POSTS, SUBSCRIBE TO MY NEWSLETTER HERE! I promise no junk and no overloading your email addresses. Quality posts only.